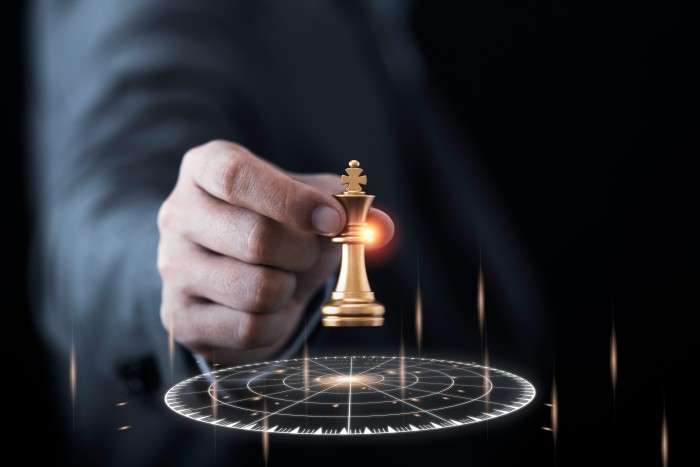 Over 68% of online experiences begin through a search engine. This is why business owners, entrepreneurs, and marketing experts utilize search engine optimization (SEO). If you want to succeed in your SEO endeavors, make sure to employ white hat SEO services.  SEO is...
FREE Checklist for LinkedIn Optimization
Whether in the search for conversions, engagement, or to create a community, the Instagram feed can be your great ally. Do you want to stand out from the rest?
read more
Are you looking to hire a digital marketing agency? In this article, we will show you how we can solve the issues and cover the marketing needs of your company. It may be time for you to work with us if you find that... Why hire a digital marketing agency: It Takes Time and Resources to Assemble a Marketing Team Instead of worrying about hiring new talent to create marketing campaigns,...
read more
Any online marketing strategy includes SEO. But, what is SEO? Without good SEO, your business has no future on the Internet. Discover it here.
read more
The world of digital marketing is full of technicalities. If you are wondering what is the definition of SEM, and you would like to know if this digital marketing strategy could help you boost your project or company. What is SEM or Search Engine Marketing? Generally, when we talk about SEM, we usually refer to paid ad campaigns in search engines. However, Search Engine Marketing or SEM...
read more
Although national SEO emphasizes ranking in countrywide searches, local SEO focuses on emerging SERPs in a particular location. Local SEO is well suited for any business with a physical location or one that serves a particular geographic area. The strategy depends on marketing your products, brand, and services to local customers and leads. Local brick-and-mortar stores such as law offices and...
read more
2021 Kala Success Stories  
Kala's core competence lies in the fact that we use tools that have been specifically created to MEASURE RESULTS and provide data. Checkout our most recent Success Stories. 
The Clubhouse app has gained popularity lately, all thanks to Elon Musk, the...
read more
Ready to brush up on something new? We've got more to read right this way.
We value transparency, so what better way to demonstrate that than by giving you a FREE, NO-OBLIGATIONS PROPOSAL? Creating and growing a memorable digital brand doesn't have to take long. With Kala, you'll get there even sooner.